Is it convenient to drive an electric car in Chicago?
By Product Expert | Posted in Community, FAQs, Technology on Tuesday, July 21st, 2020 at 3:40 pm
EV-Friendliness of the Windy City
Electric cars are widely touted as the vehicle of the future; currently, they're the best option humanity has in its mission to move away from dependence on fossil fuels and reduce the chances of destroying our precious planet. However, one obstacle to electric vehicle adoption is a lack of convenience, experience, and sometimes infrastructure to support it. How practical is it to drive an electric vehicle in Chicagoland?
---
Give the electric (or hybrid) life a shot yourself with a corresponding model from our new inventory!
---
Driving an electric vehicle is fairly convenient in the Chicago area. There are enough charging stations to make the experience doable, and average commutes are short enough that electric charges will typically last the whole way. Electric vehicles are good for city traffic in general, as the motors excel at low speeds, tending to be very responsive and boasting excellent torque.
Also feel free to check out the hybrid and electric models inhabiting our pre-owned inventory.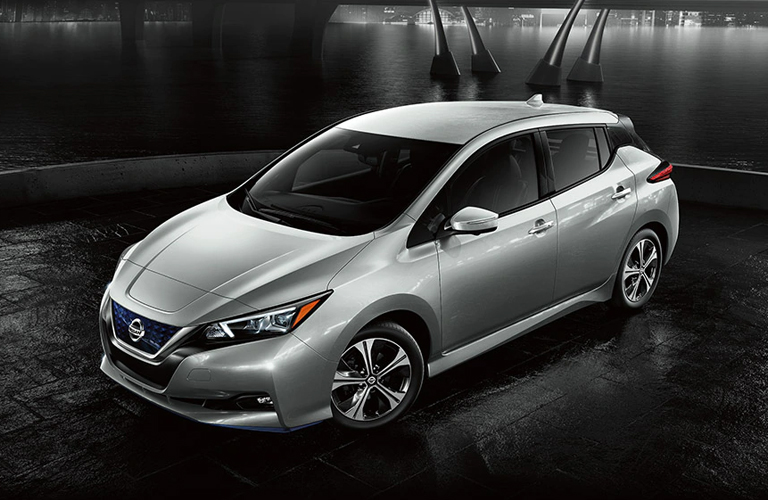 How many charging stations are in Chicago?
In the United States, Chicago ranks fifth in terms of the total number of charging stations for cities. As of March 2020, the Chicago area reportedly boasted 1,645 public charging stations. These stations were supported by a range of charging networks, including Blink Charging Company, ChargePoint, Electrify America, EVgo, Tesla and more.
Charging stations differ in capability depending on their type. Level 1 stations are the slowest, while Level 2 and Level 3 can charge substantially faster. Within a 15-kilometer radius of Chicago, 432 stations are Level 2 chargers, while 71 are Level 3. Of the Level 2 and Level 3 stations, 286 are free to use.
Furthermore, an ordinance was recently passed by the Chicago City Council that would require property owners to reserve more parking spaces for electric vehicle charging. The ordinance, known as the Electric Vehicle Supply Equipment Ready (EVSE-Ready) ordinance, is scheduled to go into effect this fall. This should make the city continually more EV-friendly as the wheel of time rolls on.
How long does it take to charge an electric vehicle?
Obtaining a full charge in an EV can take anywhere from 30 minutes to 18 hours, depending on the type of charger used and the vehicle's battery size.
Can an EV last for the full commute in Chicago?
The average Chicagoan has a 22-mile daily commute. A fully charged electric vehicle is more than capable of making this distance.
Any more vehicular questions? Get them answered by contacting us today!
Oh, and did we mention…
4,219 Responses to "Is it convenient to drive an electric car in Chicago?"